How to get the perfect wedding day
How do you achieve and get the perfect wedding day for you and your guests. Can this be achieved and how do you achieve this? This question is on every couples mind from the moment of the engagement and they start planning their wedding and allocating a budget for it. Often reading a guide or two for inspiration and tips on how to create the best day and party.
So, what makes a perfect wedding day for you and your guests? The answer is surprisingly easy and often lost in the turmoil of the wedding planning.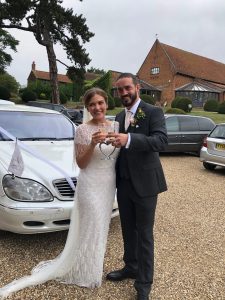 Memories
Yes memories is the answer, it really is that easy. Simply just think of the weddings you have attended, what do you remember from each one for example. These are the precious moments, products and top services that impressed you and made an impact that you remember. So by putting these together you will be closer to your perfect wedding day.
These will help you understand your wedding day dreams. Now everybody is different of course, something that I love for example, you may hate and vice a versa. Hopefully you are now thinking of these, so we will move on.
Firstly you will need to capture your wedding day memories. A good photographer and videographer are must haves. These are yours and your guests visual living moments of your wedding day, which you will have for a lifetime to reminisce over. By capturing your memories, you will keep them alive. A good photo, like a picture says a thousand words. Also don't forget you can hire a photo booth, this is also a fantastic way to get loads of nature fun memories from your evening reception.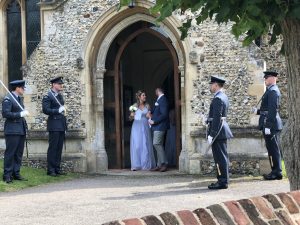 Planning your wedding
Plan your top wedding around your personalities, requirements and memories you would like to achieve. Also maybe what size bridal party you would like. How many best men in the grooms party? Bridesmaids, flower girls, family, these are the start of your planning for your special day.
Also work out how many guests you would like to attend during the day and evening. Depending on how organised you are? you may enlist the services and tips of a wedding planner.
These experts will listen to you, your ideas and most importantly see your personalities. They will search for your dream items. Then plan a unique wedding day that fits in with your requirements, budget and personalities that you will remember. Often aiding you to touch your dreams and create your perfect wedding day.
With a wealth of knowledge on venues, photography and accessories that may fit your theme. After all they have planned many weddings for brides, grooms and couples to be.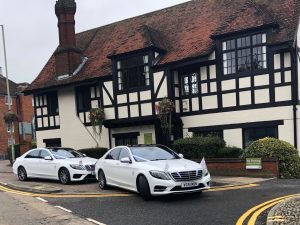 Wedding venue
These days the choice of wedding venues for your date is enormous, but again choose one that fits in with your personalities. Remember memories are memories, whether you are in a large mansion in Suffolk with the finest top chefs.
Or in a field in Essex with straw bales to sit on and a hog roast cooking away. It's about the fun you and your guests have, the luxury memories that are created within the budget you have.
Most wedding venues you can have your ceremony at also, but don't forget about Churches and other places. These can truly add extra special memories to your day, with a nice change of scenery. So, you now have photography, videography and a wedding venue booked for your perfect wedding day.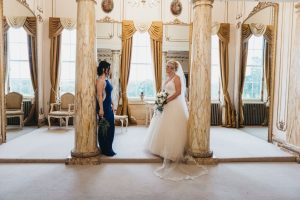 Invitations
Who's coming? How many invites do you need to send. Firstly, you now need to work out the approximate number of guests who you would like to attend. Now buy your wedding stationery, or make it? Making your own invites can be fun, plus it saves you money, but most important it's a memory. Ask yourselves would you remember your brought invites in 10 years time, compared to the fun memory you both had making them? So, you roughly know how many wedding guests are attending now.
Your perfect wedding
To achieve your perfect wedding day, now think of all the weddings you have attended. First question, what do you remember about them or the details from them. Of course you were probably a guest, but what were the highlights in your eyes on these wedding days.
Do you remember the plates, the colour of the flowers, the chair drapes, the colour of a flower wall. Sweet carts, fairy lights, entertainers, wedding cars, the list is endless, but want can you remember exactly.
I can honestly say from attending quite a few weddings, I remember the following. Of course the brides dress always, some of the grooms outfits, wedding cars, a Del Boy impersonator, George Micheal tribute act, fish and chips from a van, Mr and Mrs signs, fireworks. Some of the bridesmaids dresses, a bird flying the rings down the aisle, a guard of honour, a caricature.
Even the bride laughing outside the church as we all waited for her entrance, because a conker fell and landed on her dads head as they walked into the church grounds.
Things I don't remember, the colour of the chair drapes, flowers, flower wall, drapes, what the table decorations were to list a few for example.
Of course we are all different and like different things that affect what we remember. Hence, firstly your wedding day should be about you mainly and creating your special memories and moments you will love. As your memories will ensure you get the perfect wedding day.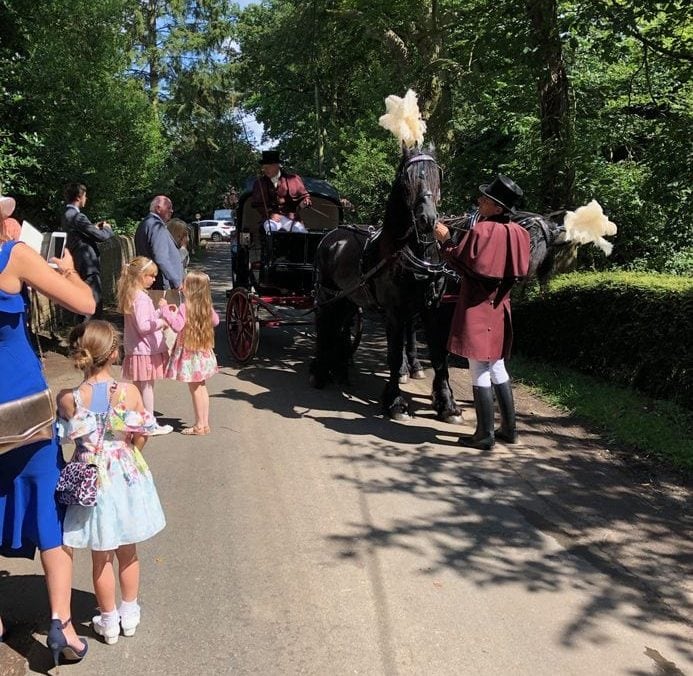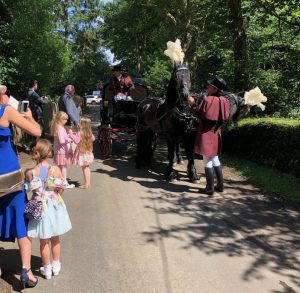 On your wedding day
Sorry to say, things will go wrong beforehand and during, but don't stress, some you probably won't even notice. The day flies by, you are both in demand from photographers and guests. Try and get some alone time, so you can relax and just chat about the day so far. Remember it's your day, so you are in charge, don't let yourselves be ordered about all day by people.
Hopefully you have planned your wedding to give you and your guests lifetime memories. Ensure your day is connected, by that I mean that it flows and there is always something to entertain your guests between the main events.
This can be a caricature for example, great value for money and great fun for you and your guests. Plus of course you get a picture to keep. People are generally social by nature, so set a scene for this to happen during the moments of the day when photos are being taken and you are away on your private drive in your wedding car for example.
Please contact us for any more assistance.
Good luck making your wedding day memories to achieve your perfect wedding day
Luxury wedding car fleet for hire in Essex, Suffolk, Hertfordshire and Cambridgeshire