Your 2021 wedding day
Your 2021 wedding day. Despite the early dreams and hopes of toasting goodbye to the sh** show of 2020 on News Year's Eve. Whilst knocking back alcohol and celebrating the much awaited 2021. The Covid virus found another gear to step up the misery and uncertainty it had already caused during 2020 wedding season.
Especially, as again in we find ourselves in a National lockdown. So what does that mean for this year's weddings?

Not only did the Pandemic cause chaos and inconvenience for couples who had their wedding planned last year in 2020. With so many couples to be postponing up to 3 times. These couples now find themselves looking down the barrel of gun once again.
The uncertainty of their rearranged date, will it now even happen? It has also thrown in doubt for anyone who have also booked their wedding for early 2021. We are already seeing these couples postpone their wedding dreams to 2022.
So, now add those newly-engaged couples hoping to tie the knot in 2022.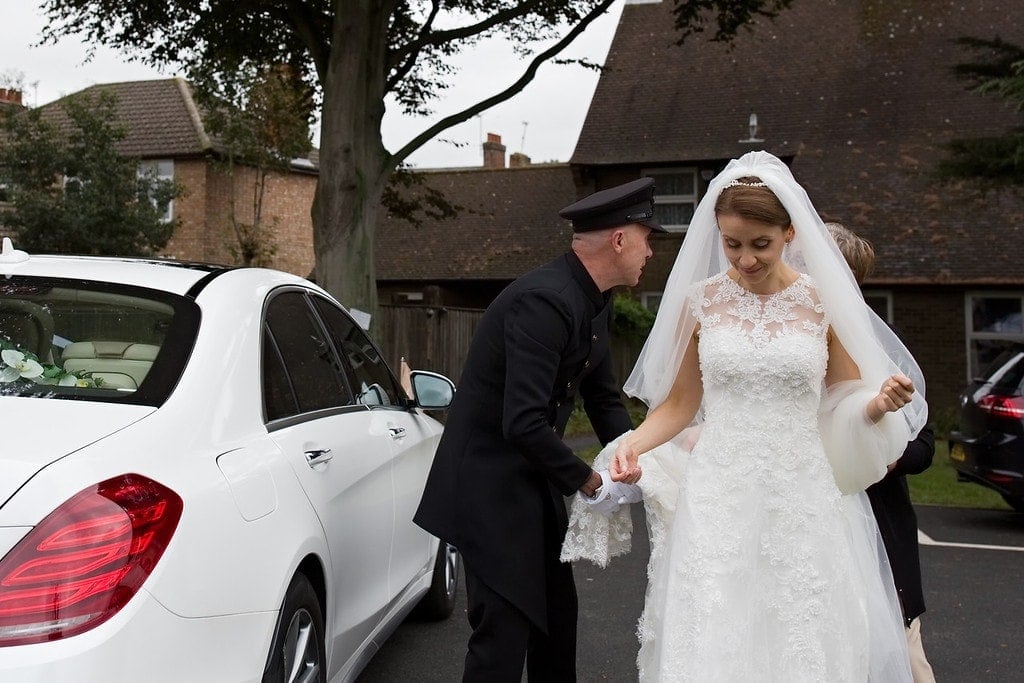 Mirco weddings in 2021
The new wedding day. So, whether you have had to postpone your dream day or whittle down the guest list to 30 and then 15. This seems likely to continue up to June 2021 if not beyond. Once again next year is the hope of so many couples for the dream wedding.
Some couples have already lost huge sums of money they had paid, due to companies going bust or deposits not being refunded to them. So as 2020 was a really tough year, 2021 is slowly heading the same way for every couple planning their nuptials.

But does love clearly win? So far this year, Bridebook.co.uk has reported a 15% YOY increase in engaged couples signing up since Christmas Day, with 400,000 weddings which are expected to take place this year.
In 2020 Simon's White Wedding Cars provided wedding transport to a lot of micro weddings, (as they have now been labelled). However, in all honesty these weddings were great and very intimide. The couples actually seemed to enjoy these more, allowing much more quality time with family and friends closest to them.
So maybe love does clearly win.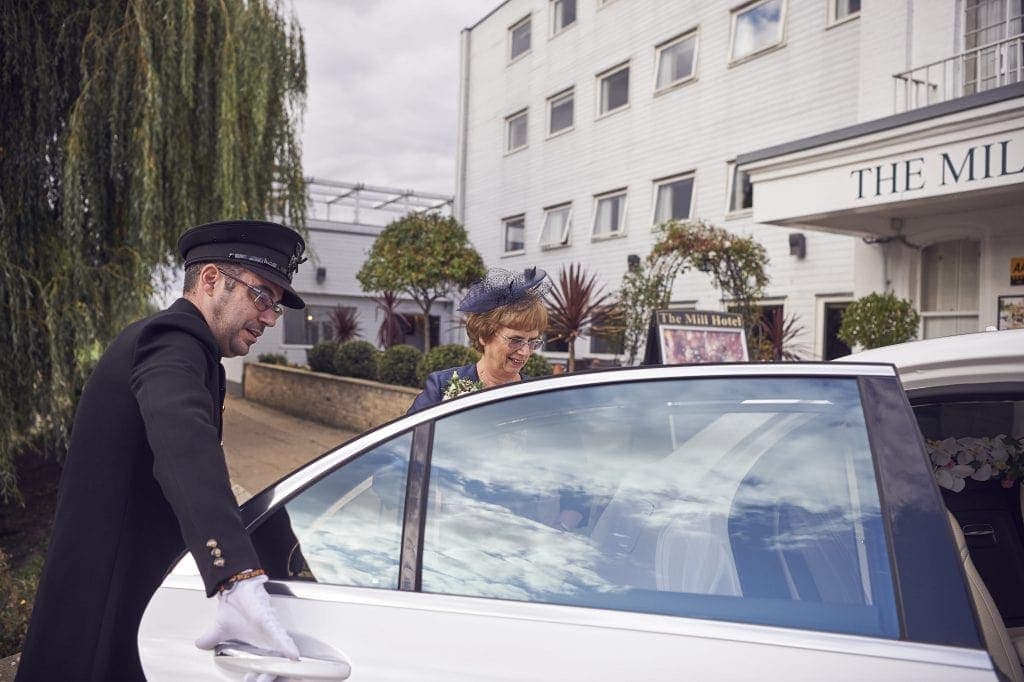 Hope for the future
So, of course it's not all doom, hopefully micro weddings may start again in April. Can you make a micro wedding special? Yes, it's already special in the fact you are getting married. However we did see more couples adding our luxury champagne and 3 car hire package to give it a wow factor.

So what does it all mean for you and your 2021 wedding?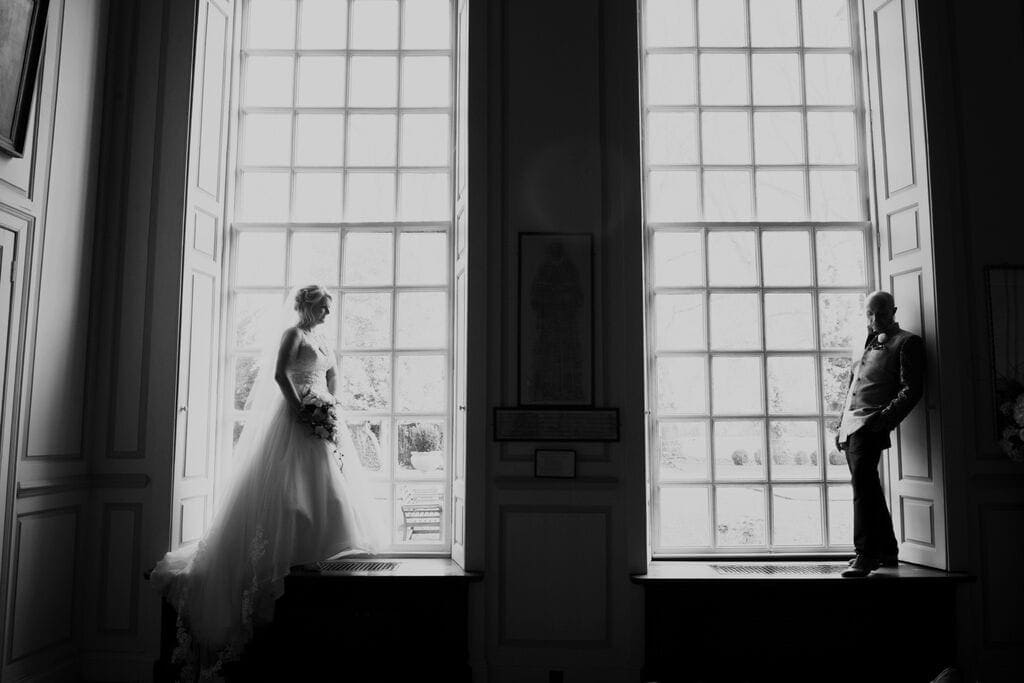 Planning ahead weddings in 2022

The big problem ahead
Looking ahead, 2021 already has a lot of planned weddings, however maybe 40% will postpone to 2022. Newly engaged couples are already booking their 2022 weddings, full of confidence that normality would have returned.
So, it's suddenly apparent that the last 2 years, it's been like searching for the pot of gold at the end of the rainbow. 2020 promised that pot, then 2021 looked to definately to deliver it and some, unfortunately it only rained.
However 2022 is now set to be the biggest year ever, for weddings, but by default of the circumstances in the previous 2 years.
The big problem, suppliers will be in demand already by default of postponements. So, add the confidence of the newly engaged booking their services already for 2022. You risk by being too cautious with not booking suppliers, caused by last year, losing out on your preferred and reputable choice.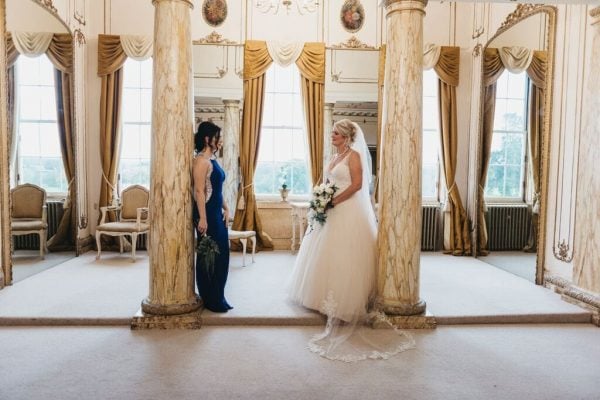 The bad news?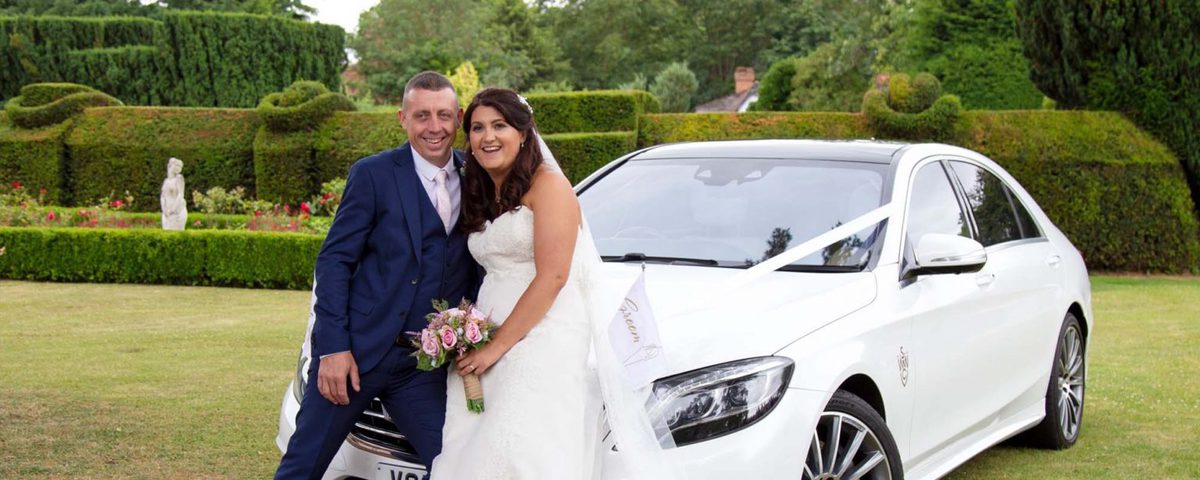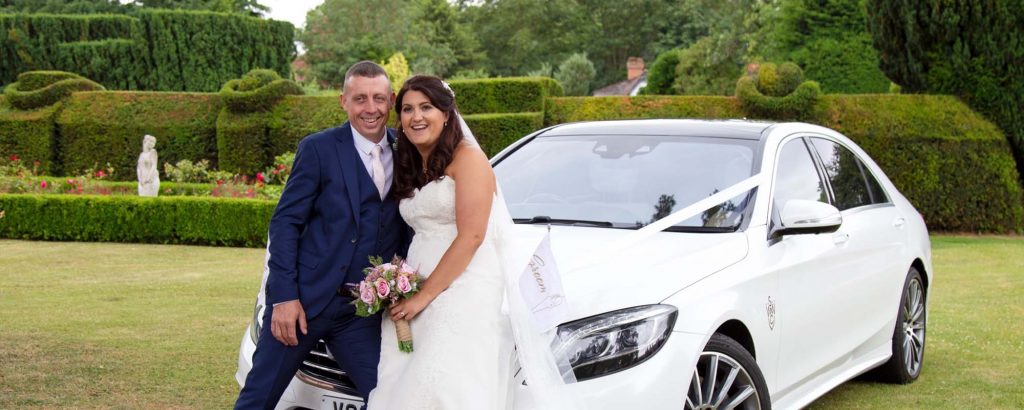 Expenses aside, how likely is your wedding to go ahead this year?
April – June 2021
Of course, we still await the effect of the vaccines and lockdown. We hope each month in this period would get better. E.g. June is better than May, May is better than April.

July 2021 onwards
By July, we hope to be well on the way to a full return to normality; Hopefully by then, advances in rapid testing or vaccination should allow us to have full scale weddings. This is by no way a guarantee, we hope by the end of April, everybody planning to get married will have a clearer picture and hope for the perfect wedding.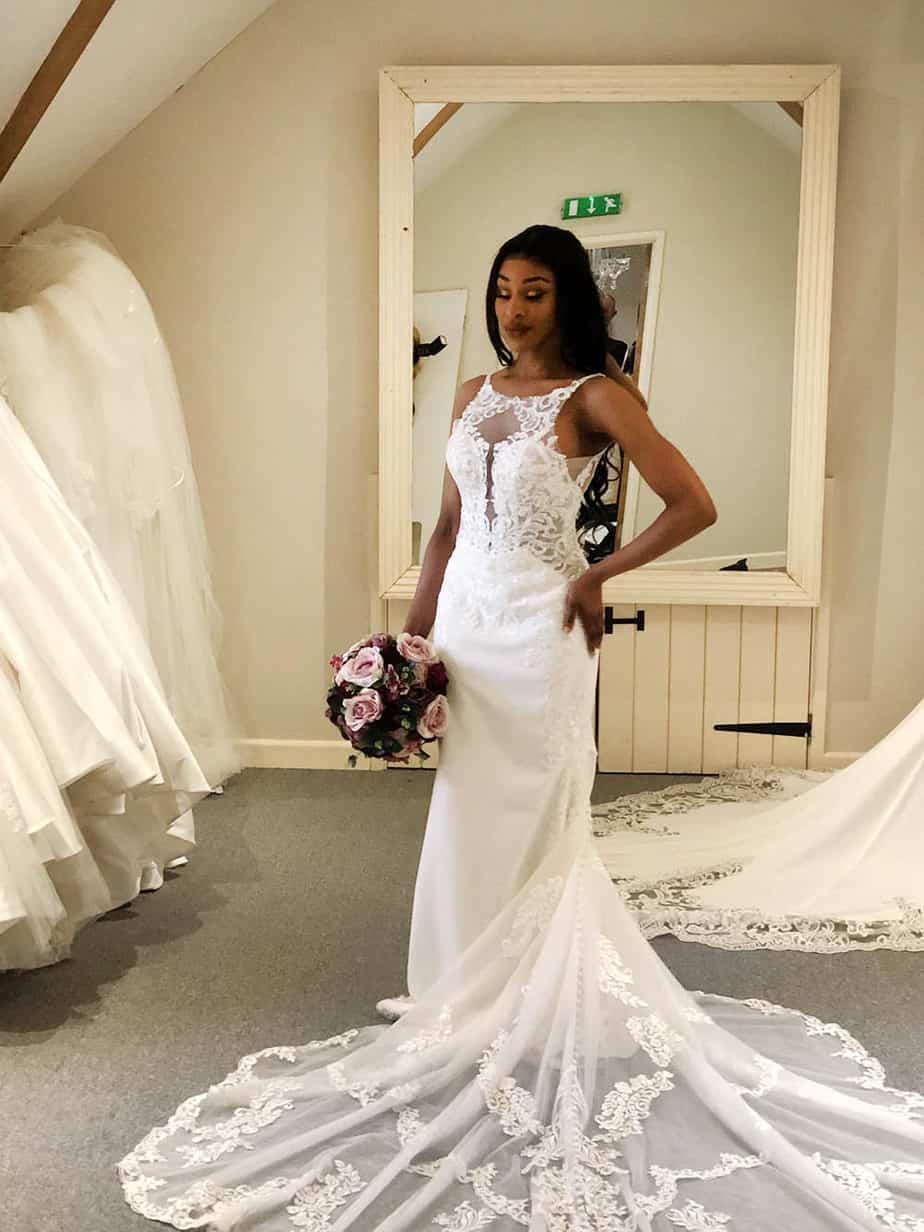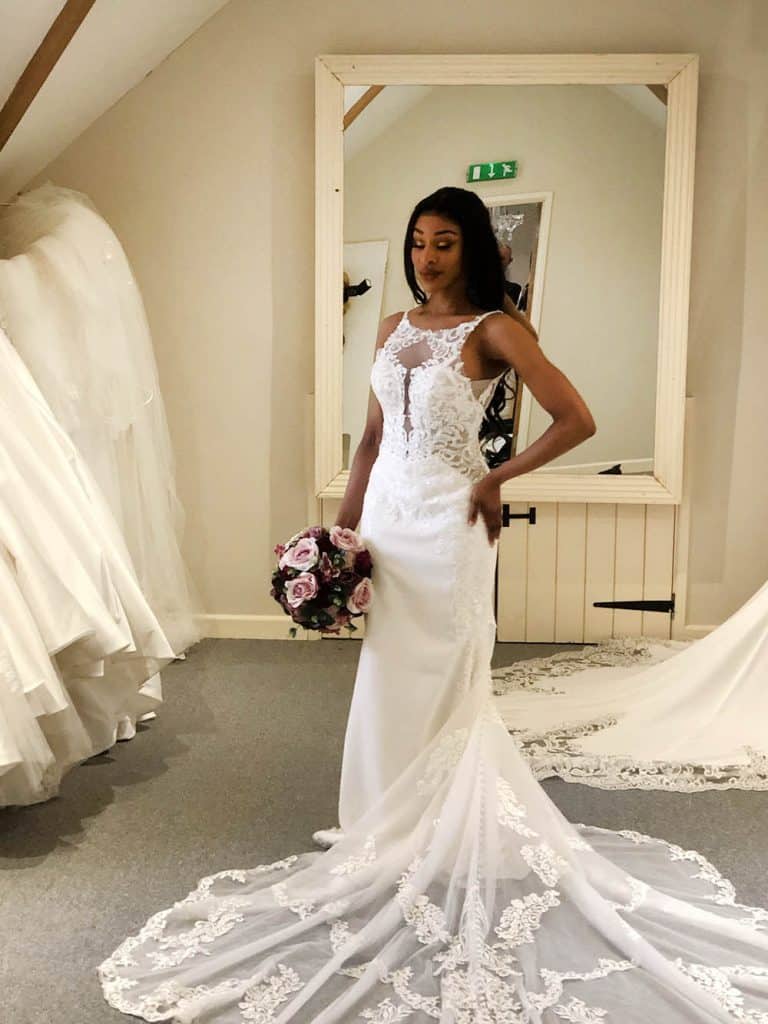 Wedding Cancellations
Best advice
Best advise, would be to book your required services, sooner rather than later. Most reputable companies will honour your booking and price, even if you have to postpone it.
If you dream for a large wedding? Look at least 6 months ahead at present, don't stress it will happen. So remember love is love and hopefully as Beyonce said, you have already put a ring on it.